In Home Personal Training South Shore
Do you live on the South Shore and have you been thinking of working with a Personal Trainer? Since 1991, the experienced Personal Trainers of Satin Wellness specialize in customizing fitness plans for people over 50 and bring fitness right to your home.
You have found an effective and safe way to improve or increase your health and fitness.  Just think of how enjoyable it would be to work out in your home while getting your Personal Trainer's undivided attention.  And they come right to you at a day and time that is best for you.
For more information about our South Shore, in-home personal training programs call us at 508-341-6697.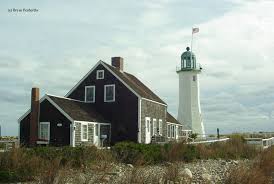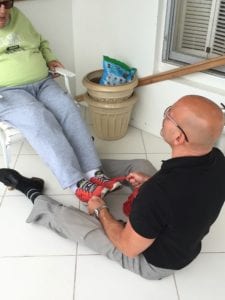 Our experienced professional Personal Trainers service all of the South Shore including:
Plymouth
Hingham
Scituate
Cohasset
Marshfield
Norwell
Duxbury
I'm a Physician, and I speak with my patients all day about their need to lose weight. I had the hardest time following my own advice.  I worked too many hours and then had to take care of my two sons. There was never any time for myself.
After developing Type 2 Diabetes, I realized it was time for me to take care of myself and called Satin Wellness for help.
I've worked with Mark Linkiewicz and Pat Boudrot due to my scheduling conflicts and they're both very knowledgeable, dependable and trustworthy.
Also good to laugh with my Trainer as well. Not a boot camp, just very focused and just what I needed.
HF., 60-Year-Old, 6 year continuous client