In Home Personal Training Florida
Do you live in Florida and have you been thinking of working with a in home Personal Trainer? Since 1991, the experienced Personal Trainers of Satin Wellness specialize in customizing fitness plans for people over 50 and bring fitness right to your home.
You have found an effective and safe way to improve or increase your health and fitness. Just think of how enjoyable it would be to work out in your home while getting your trainer's undivided attention with in-home personal training!
For more information about our Florida in-home personal training programs call us at 508-341-6697.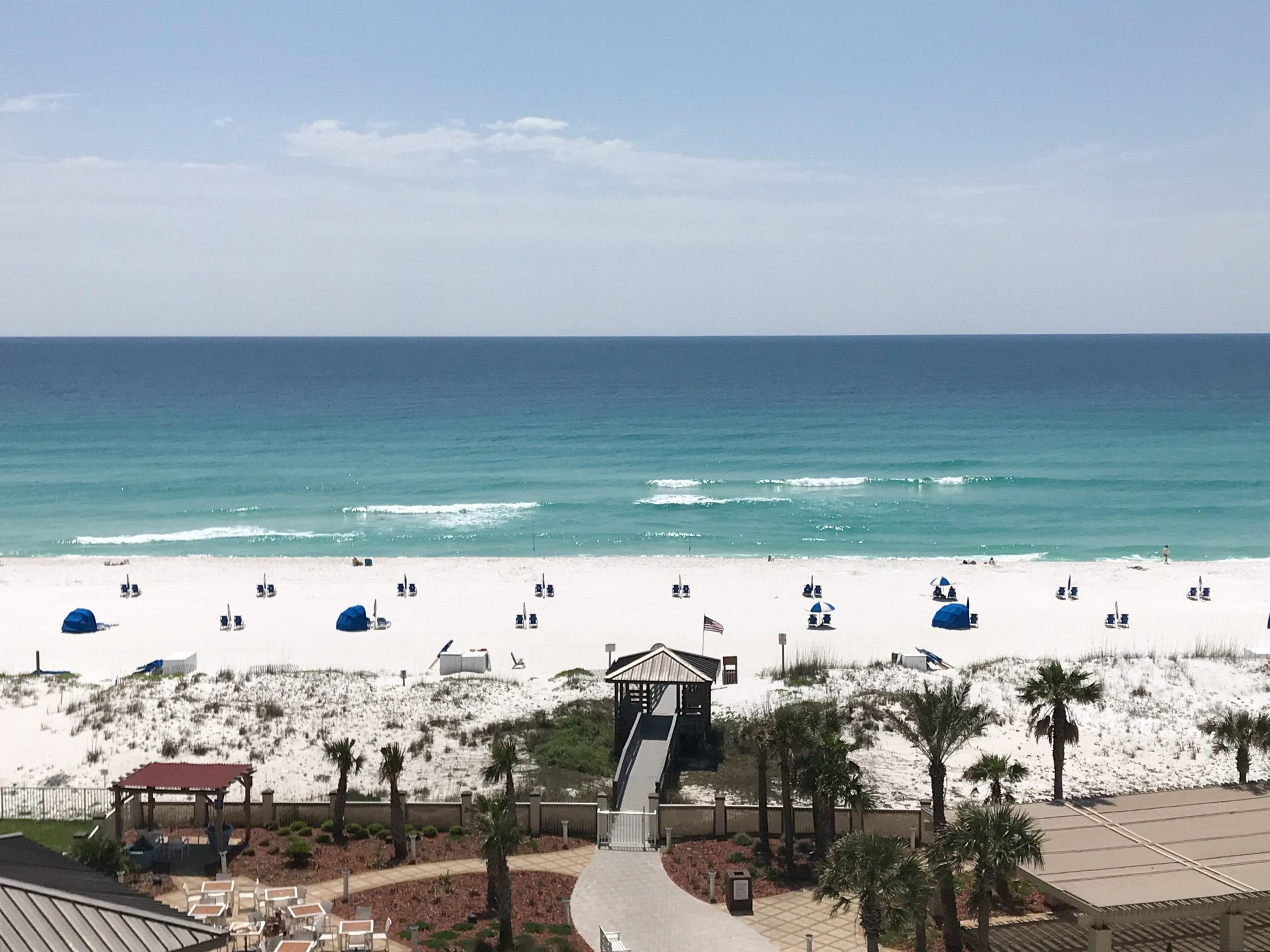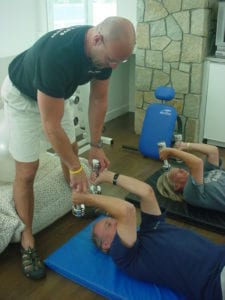 In the Palm Beach area, our Wellness Specialists see clients in:
Boca Raton
Deerfield Beach
Delray Beach
Golf
Highland Beach
Lake Worth
Manalapan
Margate
North Palm Beach
Ocean Ridge
Palm Beach
Palm Beach Island
Palm Springs
Wellington
I've experienced excruciating pain for years and tried several remedies, including chiropractic and treatment from various physical therapists, all of which seemed to have minimal, if any, impact on the recurring pain and mobility.
Following my first treatment with Stephanie Brust while at my home in Palm Beach, I observed a tangible reduction in pain and discomfort.  Following subsequent treatments, and a daily regimen of exercise that she gave me, the pain appears to have been completely eliminated. In addition, the stretching and strengthening program she developed for me is inspiring confidence that the pain will not recur.
I am delighted with the results. It is great to be pain-free after almost 2 years of discomfort.  Stephanie and the LROME™ method really works.
Thomas S., 63 years old, Palm Beach Island
2 years ago, the way I felt and the way I looked didn't match.  I'm 74 years old and have been blessed to be mostly pain free throughout my life.  When I looked in the mirror one day I could see that I was gradually losing my posture and making me look "old".
My shoulders were sloping and rounded and my head was leaning forward.  The curvature of my spine was dictating which way my body was going.  Years of Pilates training hadn't helped.  I think it made it worse.
A wonderful friend of mine introduced me to Kimberly Chase.  They immediately identified the problems, we discussed my goals and he came up with a plan to help me.  Kimber and the LROME™ method have changed my posture and they way I feel. 
We're now working to strengthen my lower back so I can stand straight for longer periods and not have discomfort
With their enthusiastic, positive, intelligent instruction and "can-do" way of teaching, I have my posture back!  This great accomplishment has led me to better overall strength and balance.
In a short period of time, LROME™ has given me a new feeling of "well-being" which I haven't had in a long time!  Thank you Kimberly!
Elizabeth A., 72 years old, Palm Beach Island