Satin Wellness Management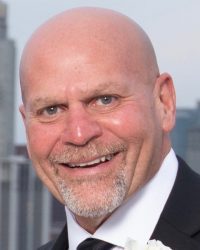 After multiple surgeries to repair injuries from playing college football, Steve utilized his Exercise Physiology degree to develop a proprietary, safe and effective strength training method, LROME™ (Limited Range of Motion Exercise). 
Post college, Steve Satin founded Satin Wellness in 1991 as the first in-home Personal Training company in the United States.
For the first 28 years, his team of experienced Wellness Specialists helped people like you improve their strength, flexibility and cardiovascular fitness, in their homes. 
In 2010, a group of clients who traveled extensively asked him to work with them via web-based technology.  Little did we all know how prescient they would be asking him to work online. 
Now, due to the Covid-19 pandemic, all of our Wellness Specialists work exclusively with clients virtually throughout the United States and the world.
Steve has a roster of private clients and many have been working with him and his team of Wellness Specialists for 29 years.
Since 1991, our Senior Wellness Specialists use LROME™ exclusively with our clients.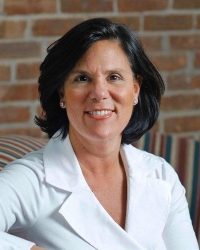 Nancy is the Vice President of Satin Wellness.  She's brings her extensive experience and background of Psychology to our team. 
Nancy's favorite job is being the coach, cheerleader and mother to our children and grandchildren.