Satin Wellness Management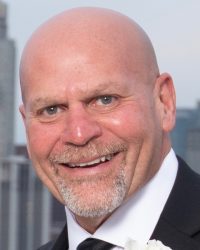 Steve Satin is the founder and President of Satin Wellness, Inc.
In 1981, Steve developed a proprietary strength training method, LROME™ (Limited Range of Motion Exercise) which is taught by all 14 Satin Wellness Senior Wellness Specialists to clients in their homes in MA and FL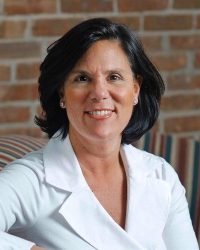 Nancy is the Vice President of Satin Wellness.  She's the former CEO and Chairman of the Board of PI Worldwide, a global human analytics consulting firm specializing in leadership and sales development.